A touch of madness
takes hold of Mauviel1830
Imagination, innovation, and creation have all been possible at Mauviel for almost 200 years.
For the start of the school year, Mauviel1830 has created a Collector collection
inspired by the emblematic collection M'COOK, made of four items of kitchenware
in an atypical and vibrant purple, so you can cook freely in PURPLE MOOD.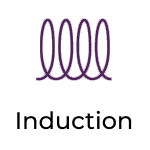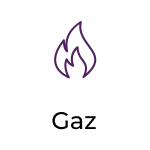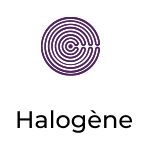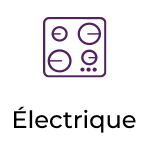 01
Cook with Creativity
& Imagination

A new modern and unique Collector collection responds to new desires, and innovates in a new color so you can cook with joy and boldness. A collection reserved for cooks for whom the kitchen is a place of possibilities.
02
Expect
the best

PURPLE MOOD is the pioneering declination of the M'COOK collection. An incomparable longevity mixed with an exclusive multitouch technology, timelessly designed.
03
Enjoy Performance
& Sustainability

A sophisticated culinary technology compatible with all types of stoves, including induction. Sustainable and quality kitchenware that allows for a minimum impact on the environment.
Mauviel1830
An agitator of ideas for almost 200 years,
discover PURPLE MOOD
The Collector Collection
PURPLE MOOD
Let color invade your kitchen, with a limited edition of kitchenware
from the emblematic M'COOK collection
DISCOVER PURPLE MOOD